What is College Consulting with BWS?
BWS offers customized advisement for students in the college search, college admissions, scholarship research, and college selection processes. Whether you need just an hour of help editing your application essay, or if you need comprehensive guidance from the beginning to the end of the college application process, we have a solution for you. You can sign up for our college consulting services using our secure online registration form.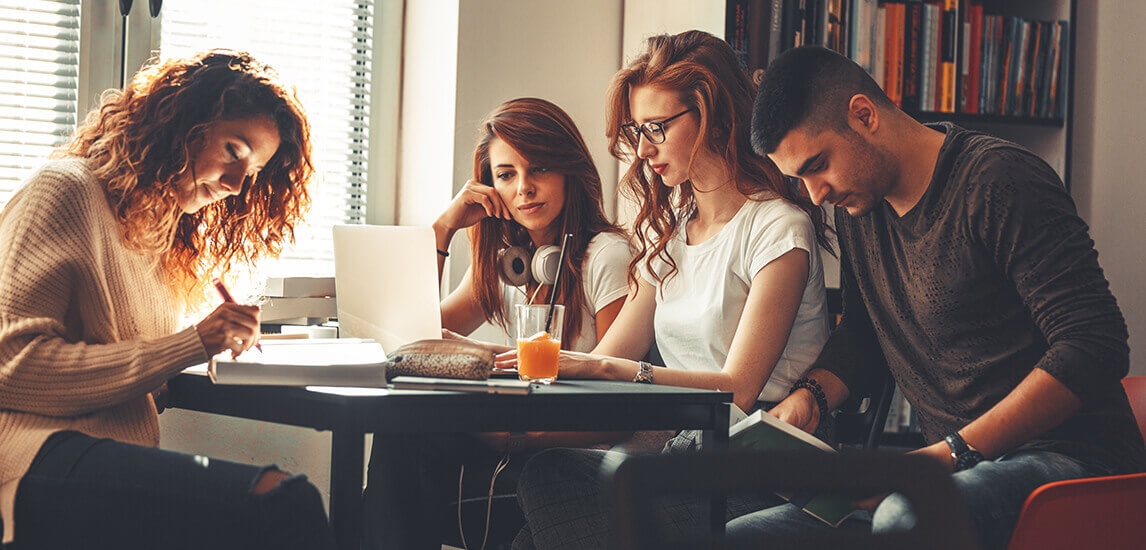 What makes BWS better than other college application services?
We have years of proven results, with our college consulting students earning admission to top colleges: Harvard, Stanford, Yale, Princeton, Columbia, Notre Dame, Columbia, Cornell, Duke, and the University of Pennsylvania.
We take a holistic approach to admissions, helping students improve their weaknesses and highlight their strengths. No matter the area–the essay, the interview, SAT/ACT, or compiling the application–we can help.
We customize our services for each individual student, recognizing that each student has unique questions and concerns.
We hold ourselves to the highest ethical and professional standards. We will never write an essay for a student; we only assist with brainstorming and editing. We will never suggest a student submit something false in an application; we ensure that a student's true self shines through.
Who can benefit from College Consulting with BWS?
Those who need guidance narrowing down college choices
Parents who realize how much college admissions has changed since they applied
Families who can benefit from an outside point of view
Applicants who want guidance in articulating their most interesting, authentic message in their essays and interviews
Students who want to stay on track with their essays and applications despite all the demands on their time
Those who want to make the senior year as stress-free as possible
Who are the BWS College Consultants?
Michal Strawn
Michal Strawn is a full-time senior educational consultant with BWS. Michal has a graduate certificate in college counseling from UCLA and extensive experience in working with central Ohio students through the college admissions and scholarship … read more →
Brian Stewart
Brian Stewart is the President and founder of BWS Education Consulting, and the author of several best-selling educational books with Barron's. Brian is a graduate of Princeton University, and has worked with hundreds of high school … read more →
Do you offer any free College Consulting resources?
Of course! We recognize that not all students and families can pay for individual college admissions coaching. Here are some excellent resources that we have created to make the college admissions process more transparent: